New 7 color Silica gel night light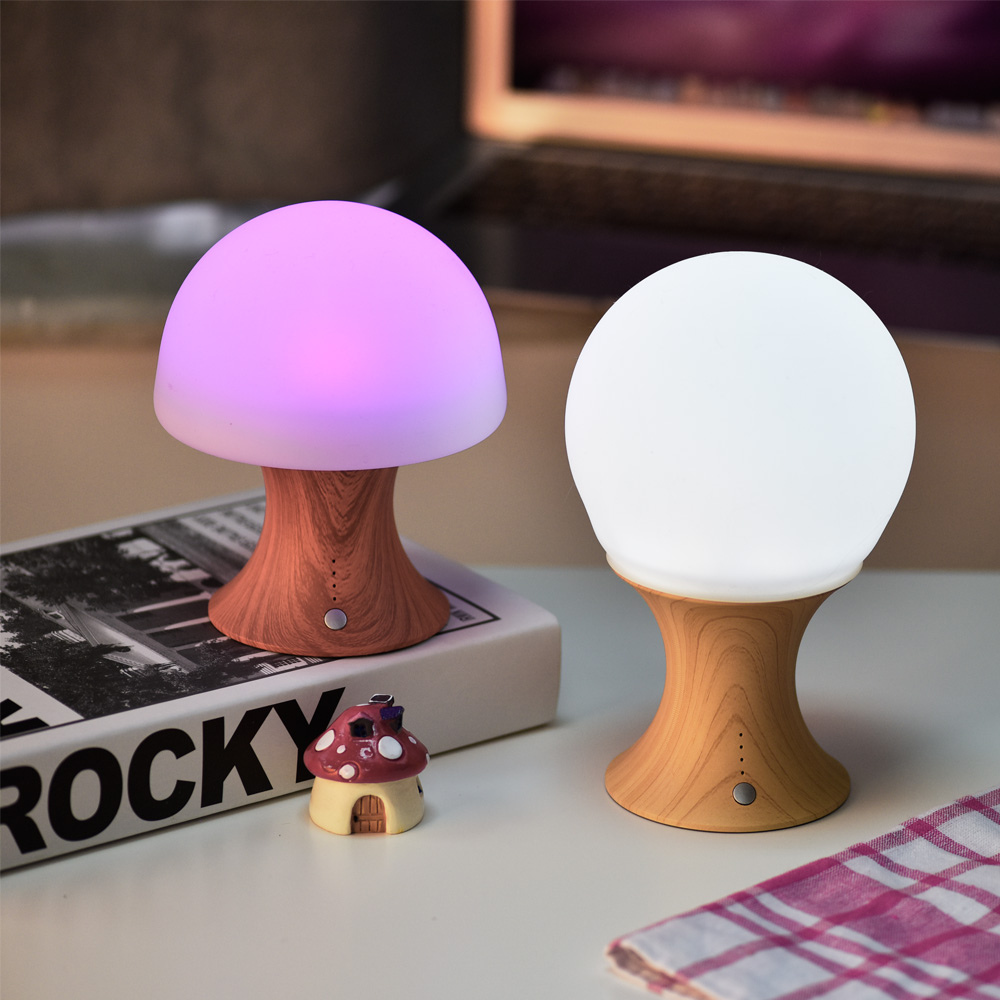 Features:

(1)   Seven colors can be selected ;

(2)   Shape can be transformed ;

(3) Low voltage 5V,more safe and  power saving.

(4) Small volume and rechargeable,can be carry every where.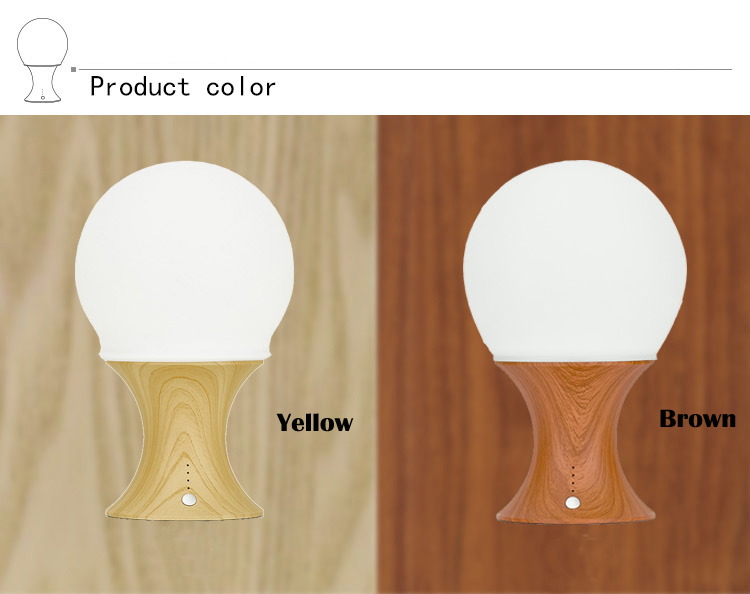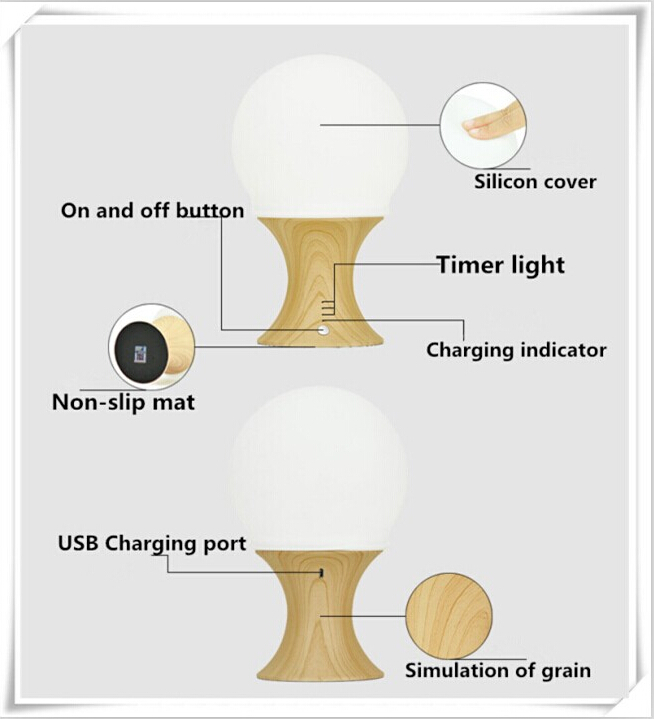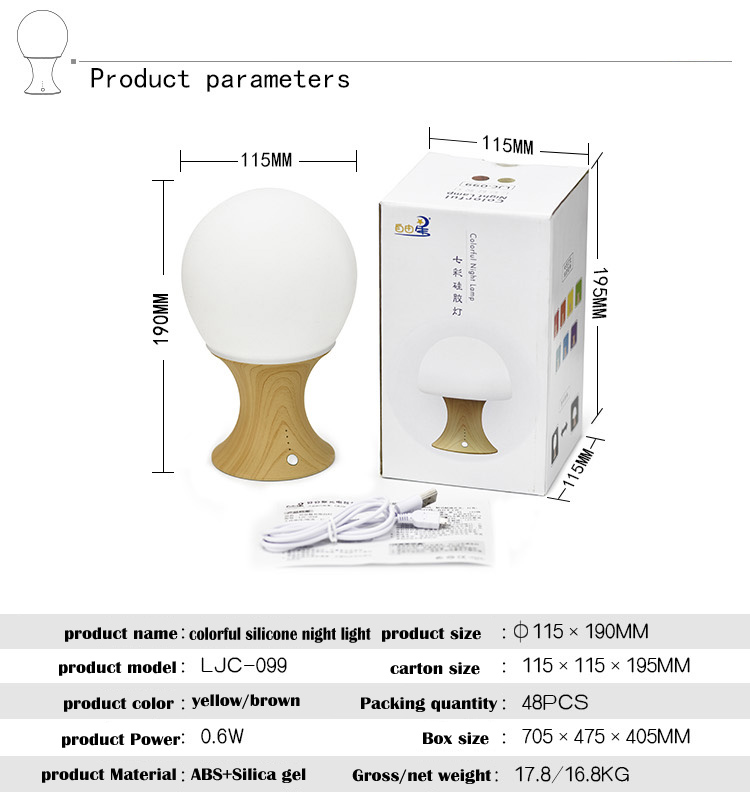 More Information

Please feel free to contact us for more information, including but not limited to:
- Technical Data Sheet for each model
- More Details of Specified Model
-To know more , please send your inquiry details in the below and get free sample.