Hand humidifier fan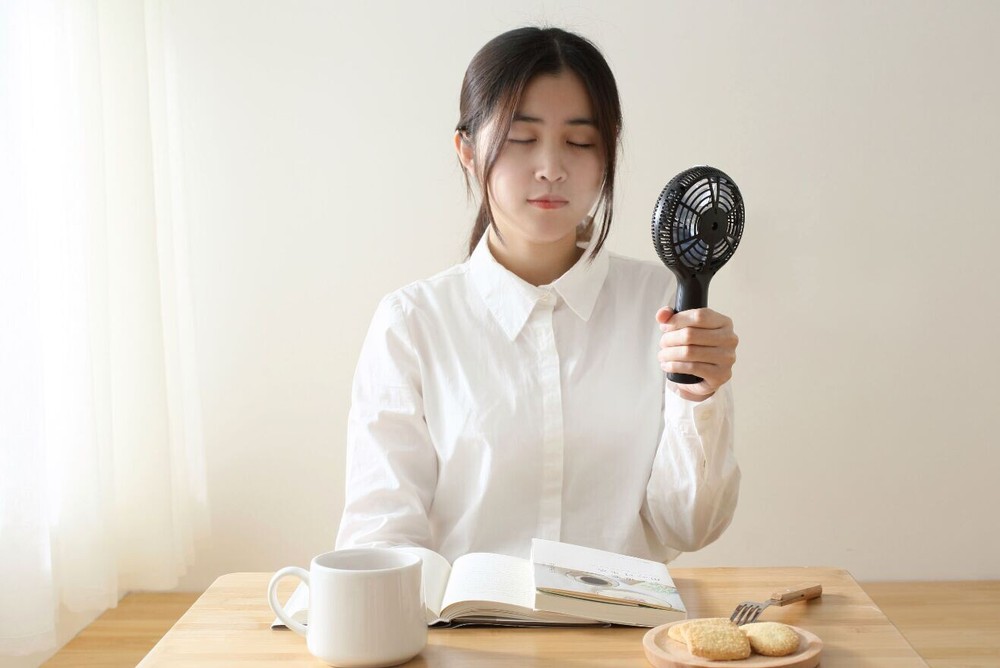 Product aparts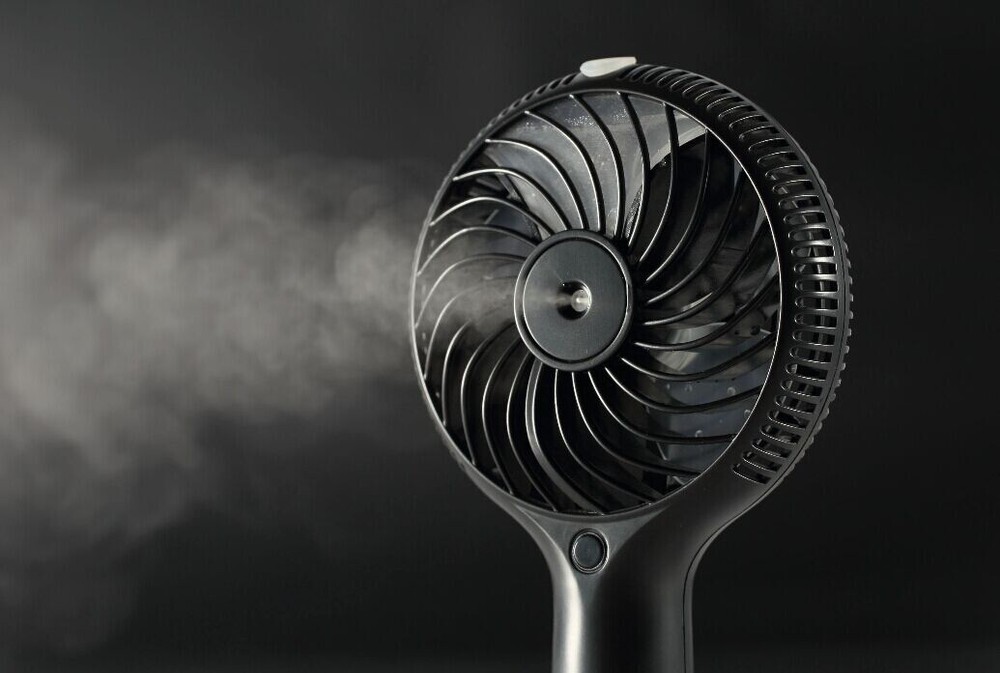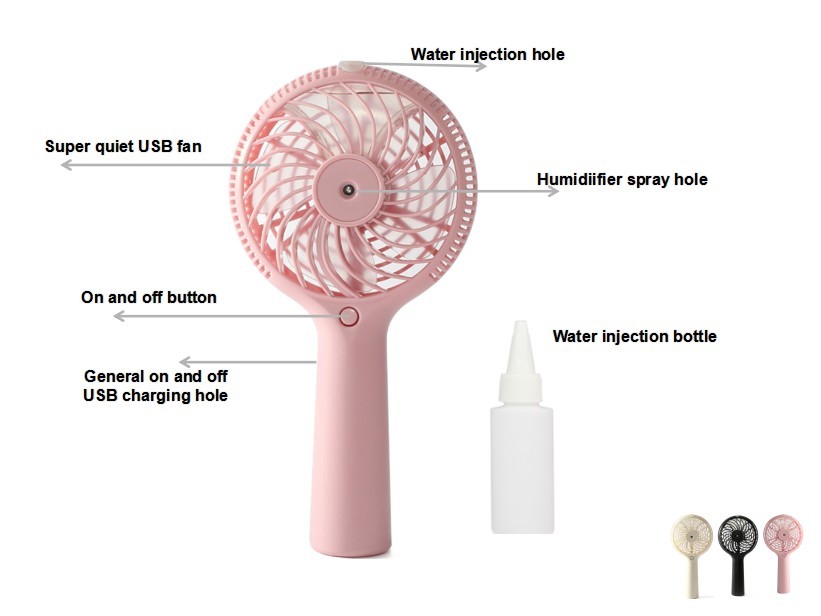 Features:
           (1)  The simple ,more  elegant and  more popular with teenagers;
           (2)  Have two  function: humidifier and fan
           (3)  Can rechargeable,more convenient ;
           (4)  PE  safety blade, not to hurt the hand,more safe.
           (5)  The fan angle can be rotated 75 degrees.
 More product details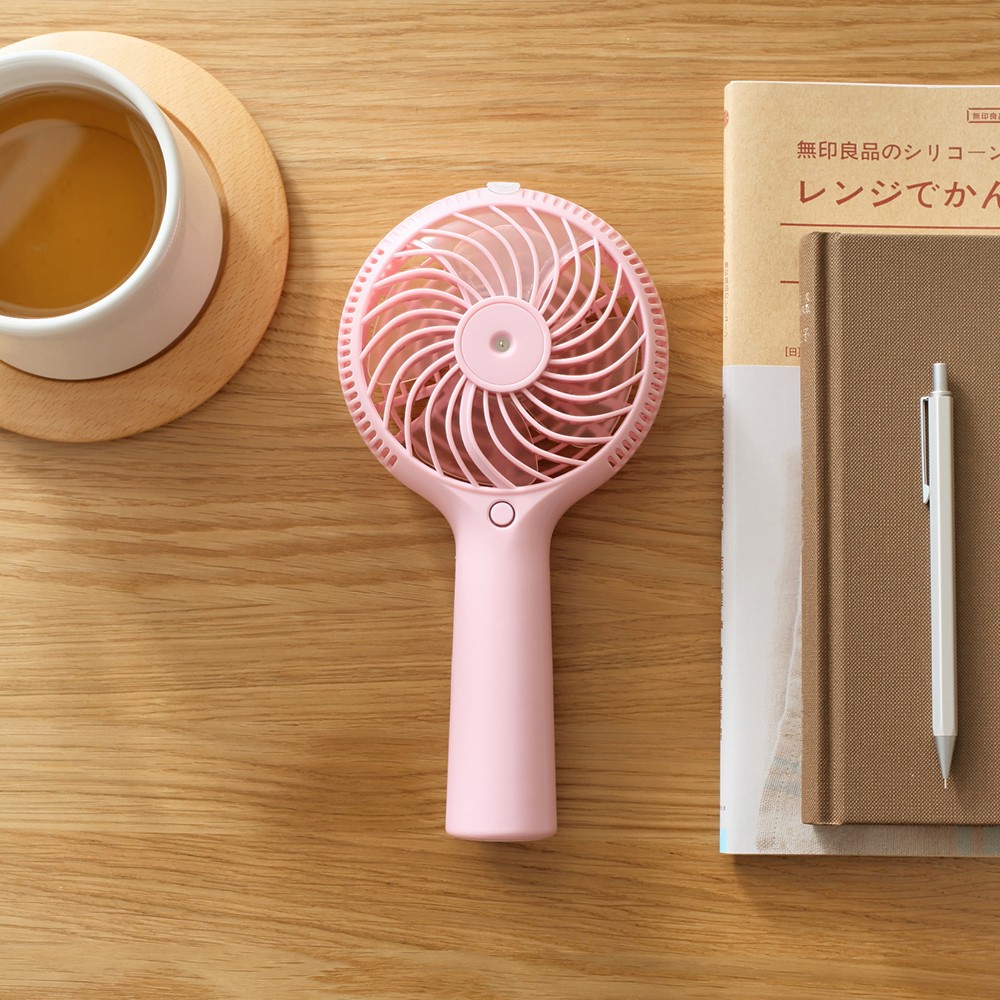 Put it in your car
Take it in your bag to outside traveling
Good friends for study
Wind speed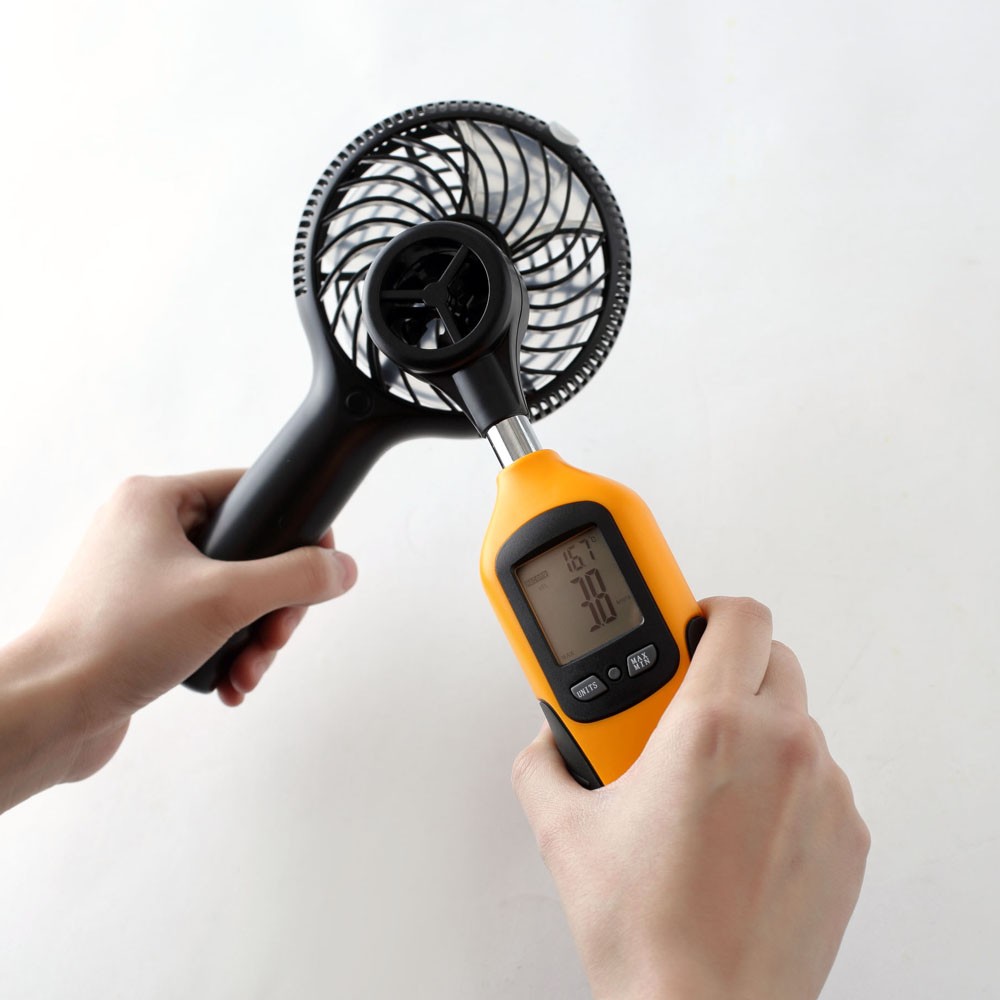 More Information

Please feel free to contact us for more information, including but not limited to:
- Technical Data Sheet for each model
- More Details of Specified Model
-To know more , please send your inquiry details in the below and get free sample.
Related Recommended